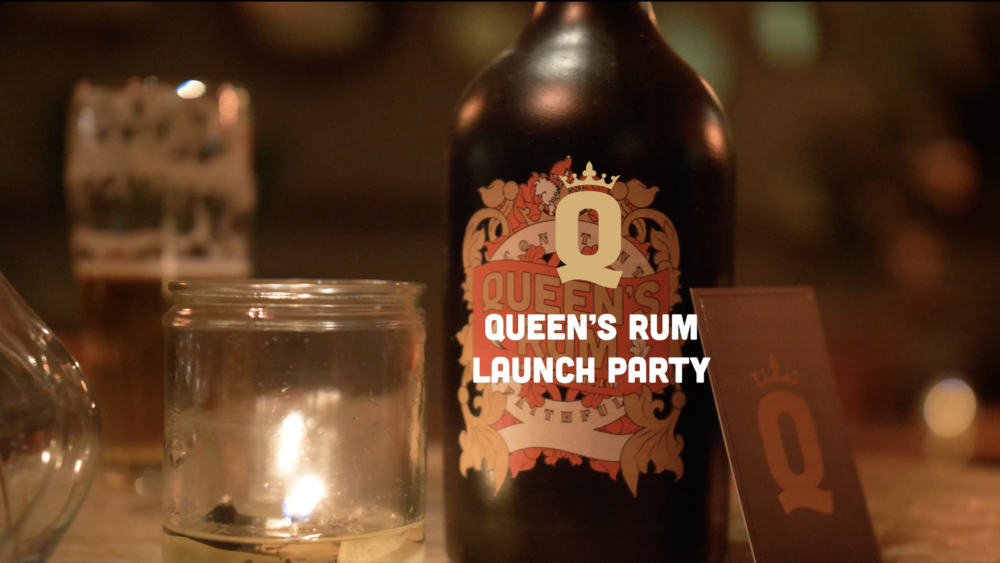 On November 11 we 'claimed our moment' during the official Launch of Queen's Rum.
In the beautiful Loft of Suzie Q we launched Queen's Rum officially. A showcase of family, friends, retail friends, colleagues & a night of music and cocktails, including our 'perfect serve' : rum, ginger ale, lime, mint. But also Dark 'N' Stormy's, Cuba Libres and Mojitos with dark spiced Queen's Rum. 
The Hague is our hometown and we wanted to claim a moment there and celebrate the journey we've been on the past year.